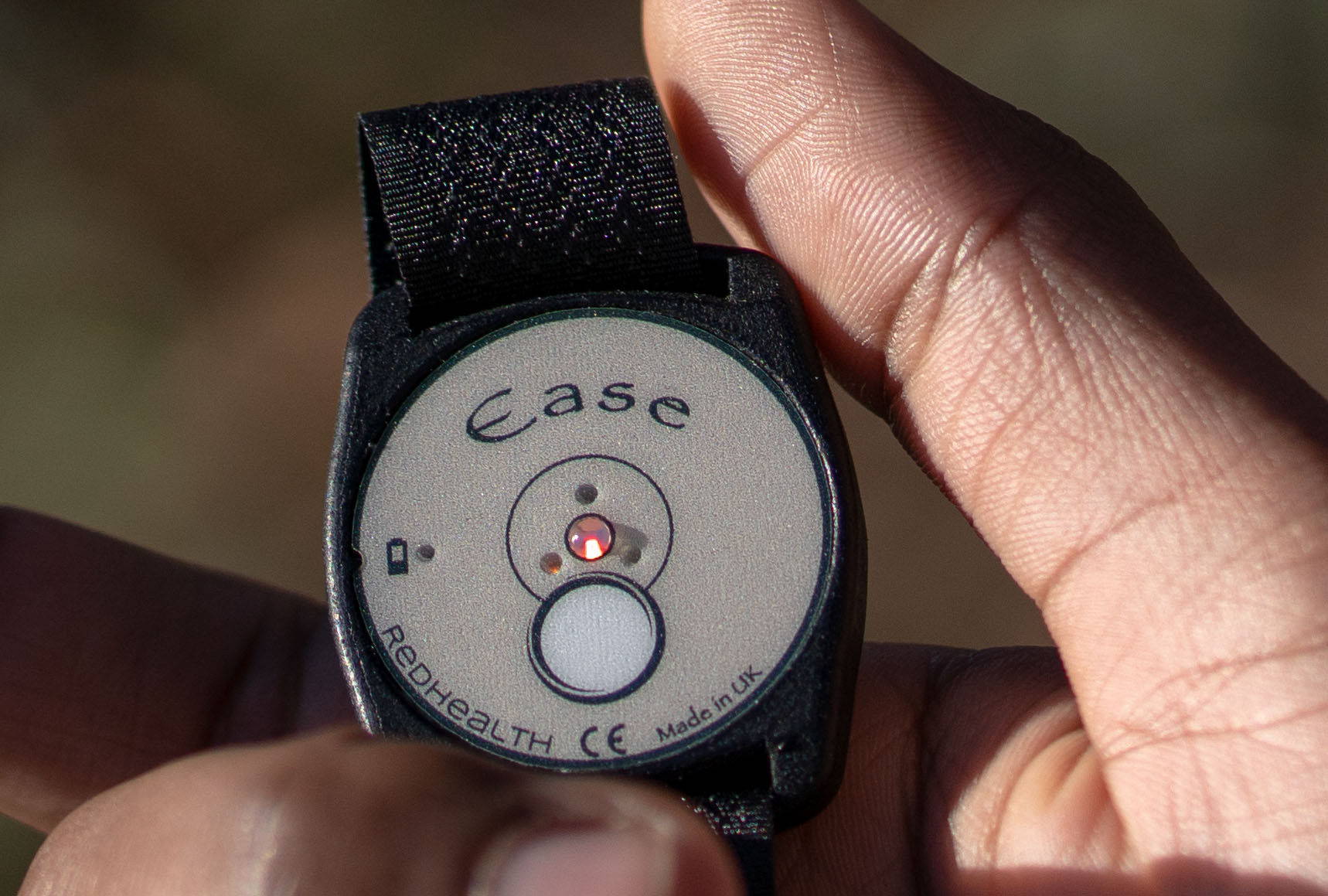 EASE Model
Target Pain, Discomfort and Tissue Repair Naturally with Wearable PEMF (pulsed electromagnetic fields) Energy!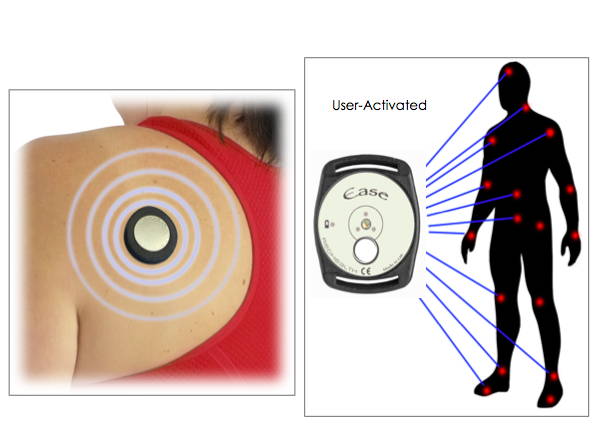 There are many elements of your energy system involved in managing pain and discomfort. EASE is programmed with 3 focused stages of support. It works deep in re aligning and balancing locally targeted areas of your energy system when and where you need it most. Your body's self-healing is boosted and discomfort relief is optimized. Great to use in conjunction with the whole body-mind support of the c.Balance model.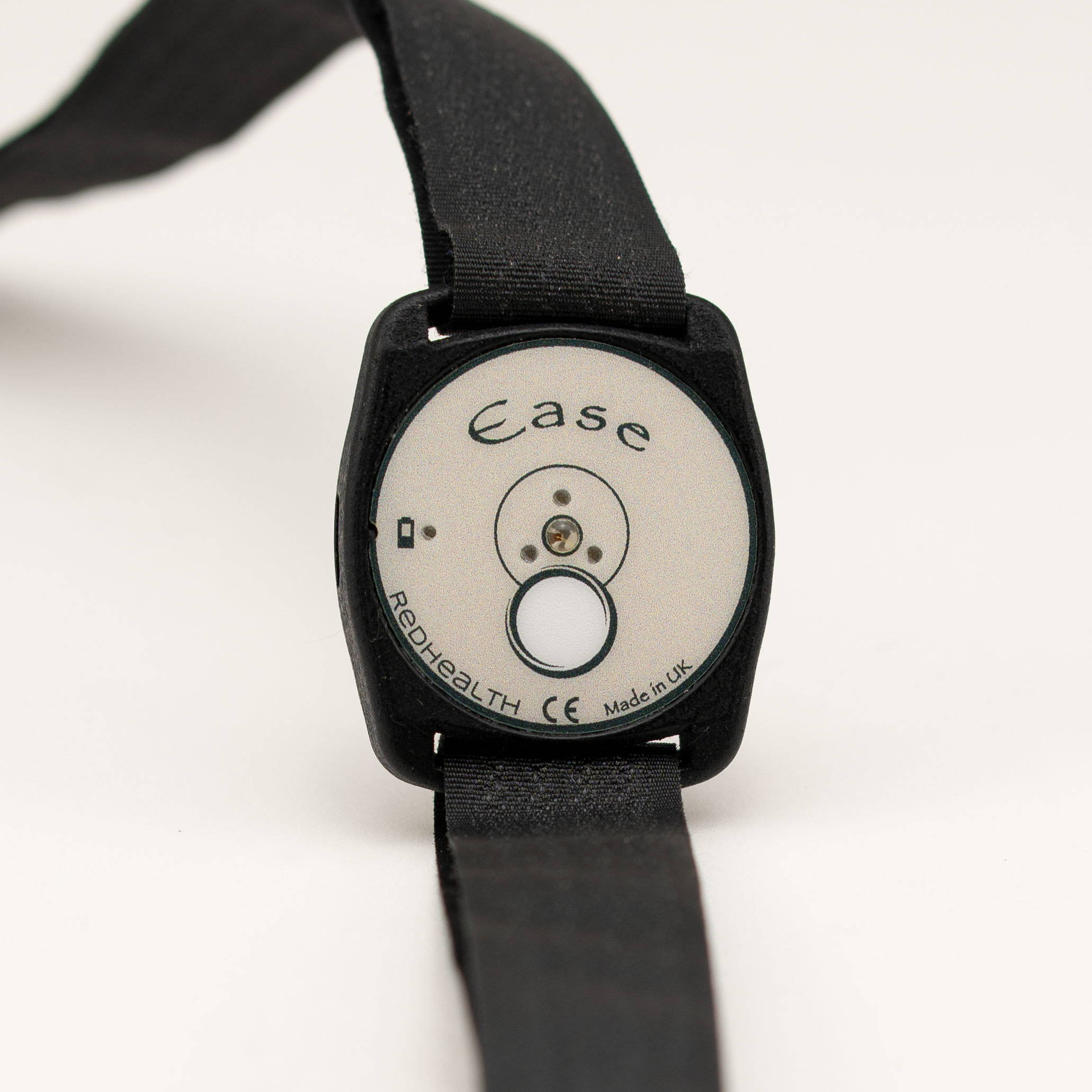 28-Minute Program That Naturally Boosts
The Body's Ability In:
Pain, Inflammation, and Tissue Repair

Accelerated Injury Recovery

Easing many kinds of discomfort including head, back, digestive, joint, soft tissue, muscles, etc.
Simply press the front button and place face down over the area of concern. The device automatically runs 3 energy support cycles for a total of 28 minutes and switches off when complete.
Unique combined and synergistic power of Magnetic and Light (Photon) Energy
The pulsing lights activates photon emission for optimum and balanced support. Can be reapplied as many times and as often as necessary.
Includes 2 velcro straps, 24" and 39" for attachment to any size area of a person or animal such as hands/feet, arms, legs, joints, shoulders, abdomen, back/spine, and or neck/head.
Universal for people and animals!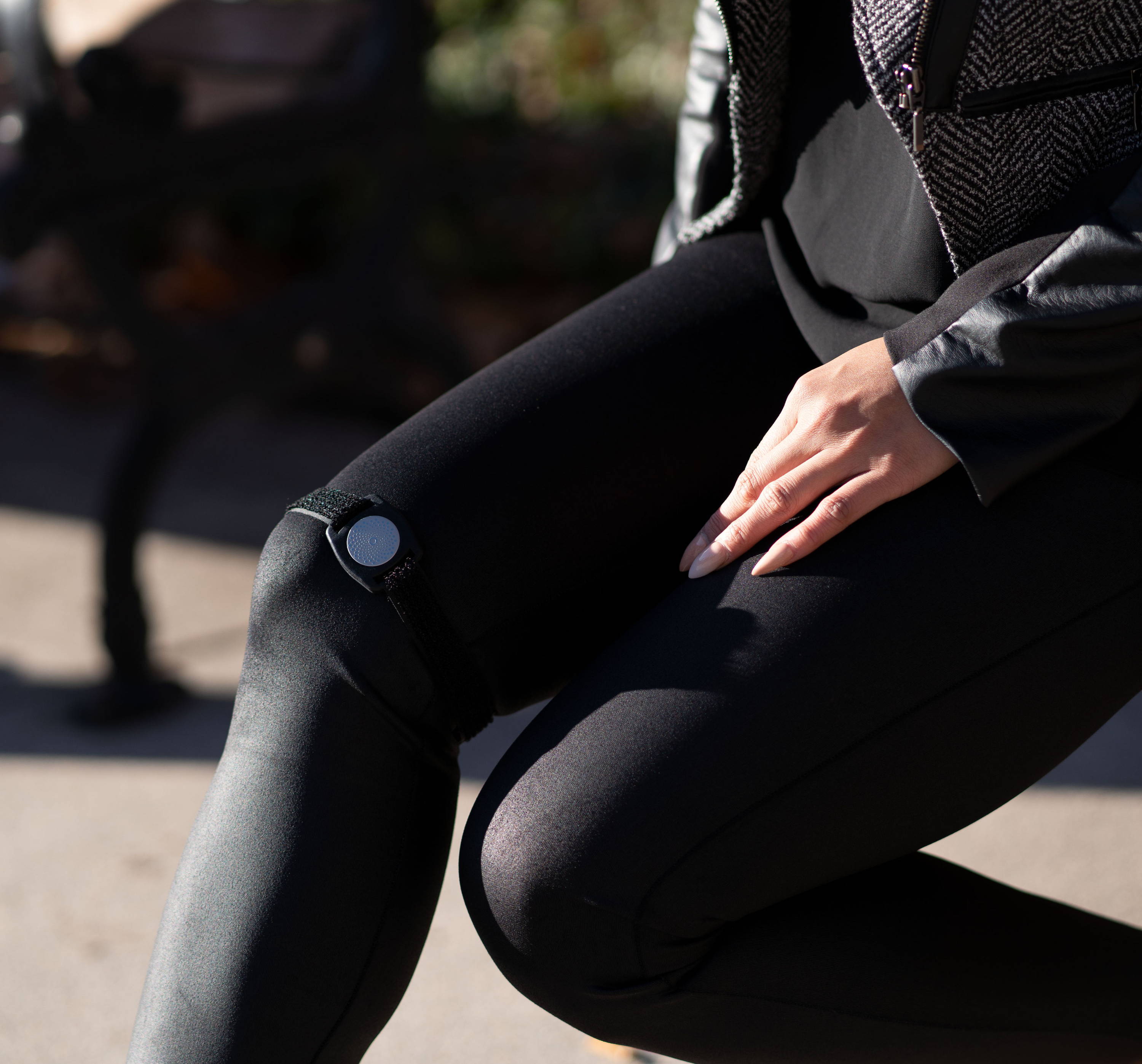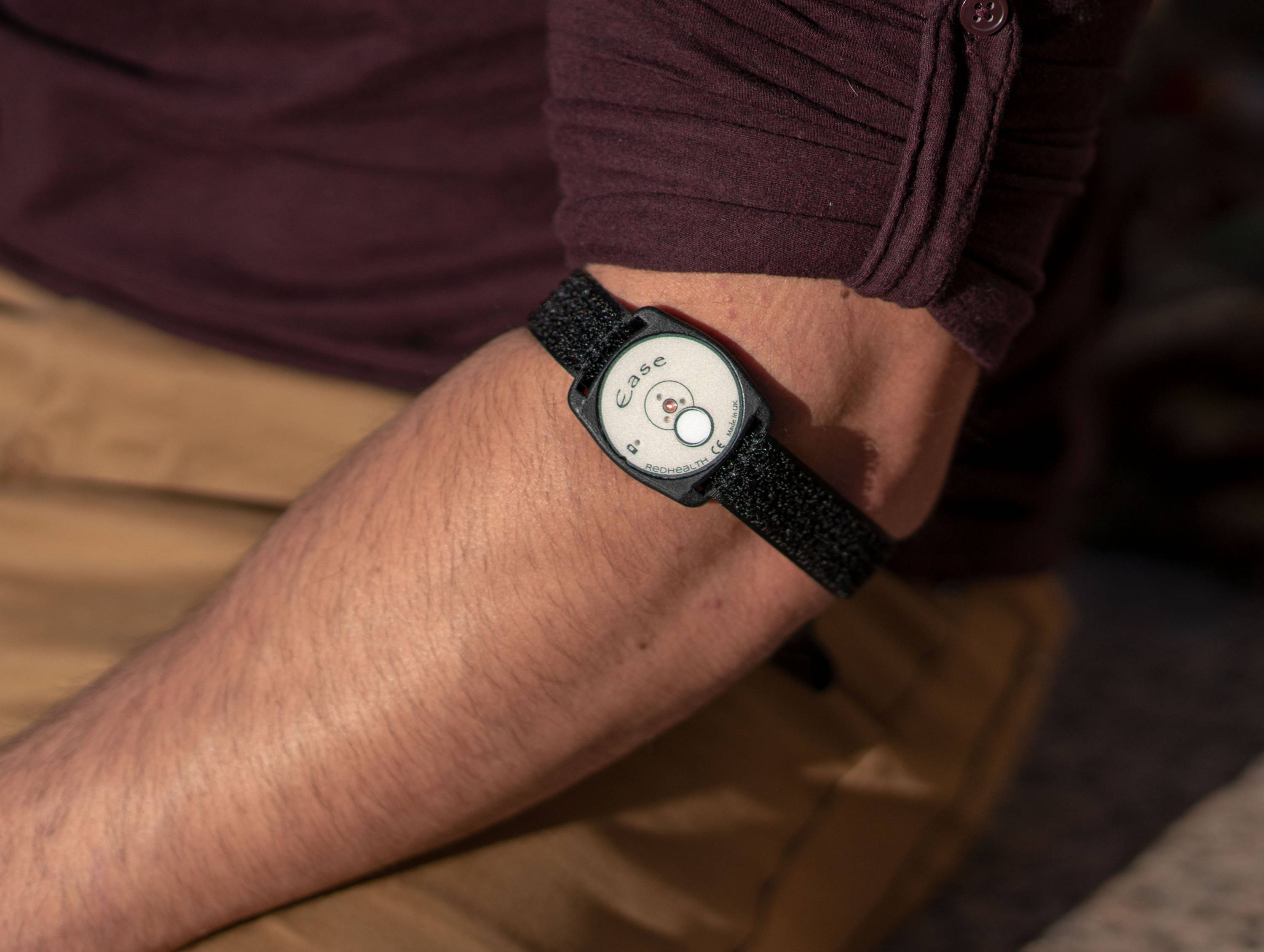 Acupuncture Point Stimulation with the RedHealth EASE Model
Back of neck for tension headaches
Navel for digestive upset
Underside of wrist for mental calm
Note that the device user guides, both human and animal, provide easy to follow usage information on acupuncture point stimulation for common discomfort challenges.