RedHealth Devices
Quality Standards, Policies and Safety Guidelines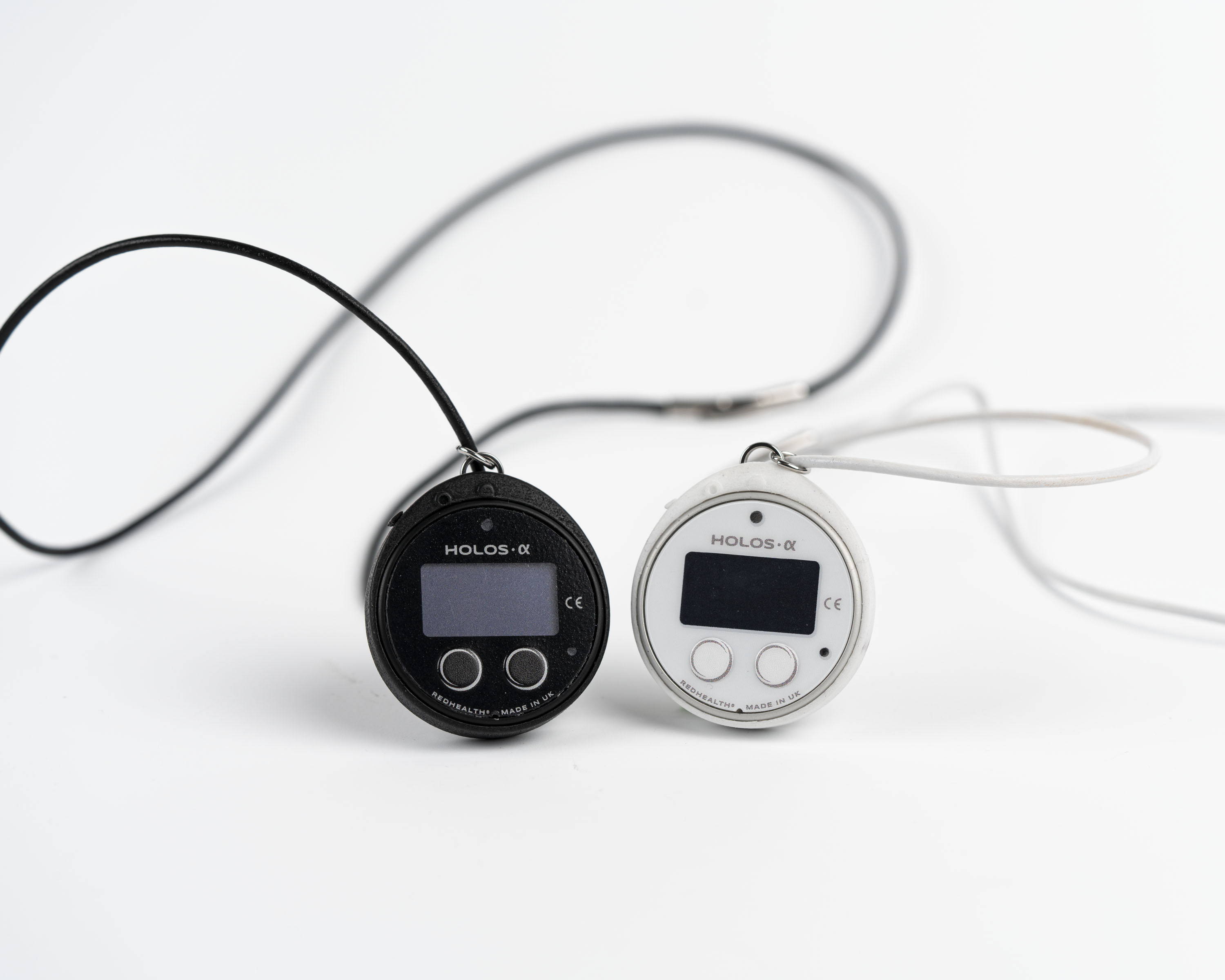 General Size (L, B, H): 37mm (1.5in), 36mm (1.4in), 8.6mm (0.3in)
Weight: 13g (1/2 Oz)
Battery: GEN2 - Built in long life std micro USB rechargeable 3 volt, GEN3 - Built in lithium polymer rechargable 3 volt.
Magnetic field output: Micro Tesla range
Pulse frequency: 1Hz – 100Hz
Operating temperature: -5'c to 50'c
*Meets the highest standards for PEMF based on the latest NASA Research
Built To Last
RETURN AND WARRANTY POLICY
-All models are environmentally sealed including the USB port providing a strong water resistant case that can withstand being submerged in up to 3 feet of water for 1 minute.

-Made with tough, high-impact resistant cases.

-High capacity batteries provide up to a month of energy between charges and comes with a standard USB charging cable.

-All RedHealth human devices come with a 30-day return policy and a full 1-year manufacturer's warranty. Please note there will be a 10% restocking fee charged on all returns.
-Animal devices, sold in our GEN2 series, have a 6-month manufacturer's warranty.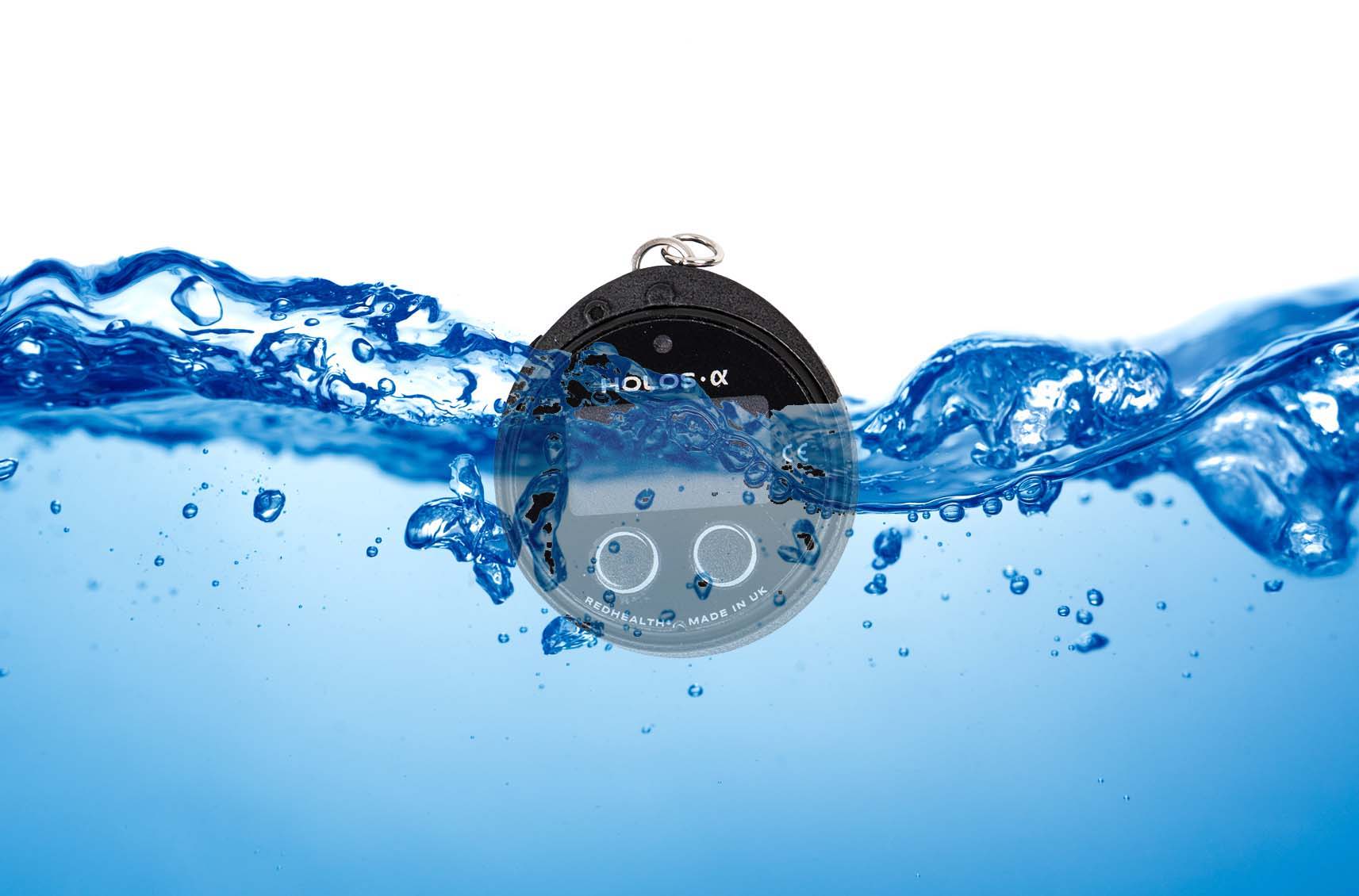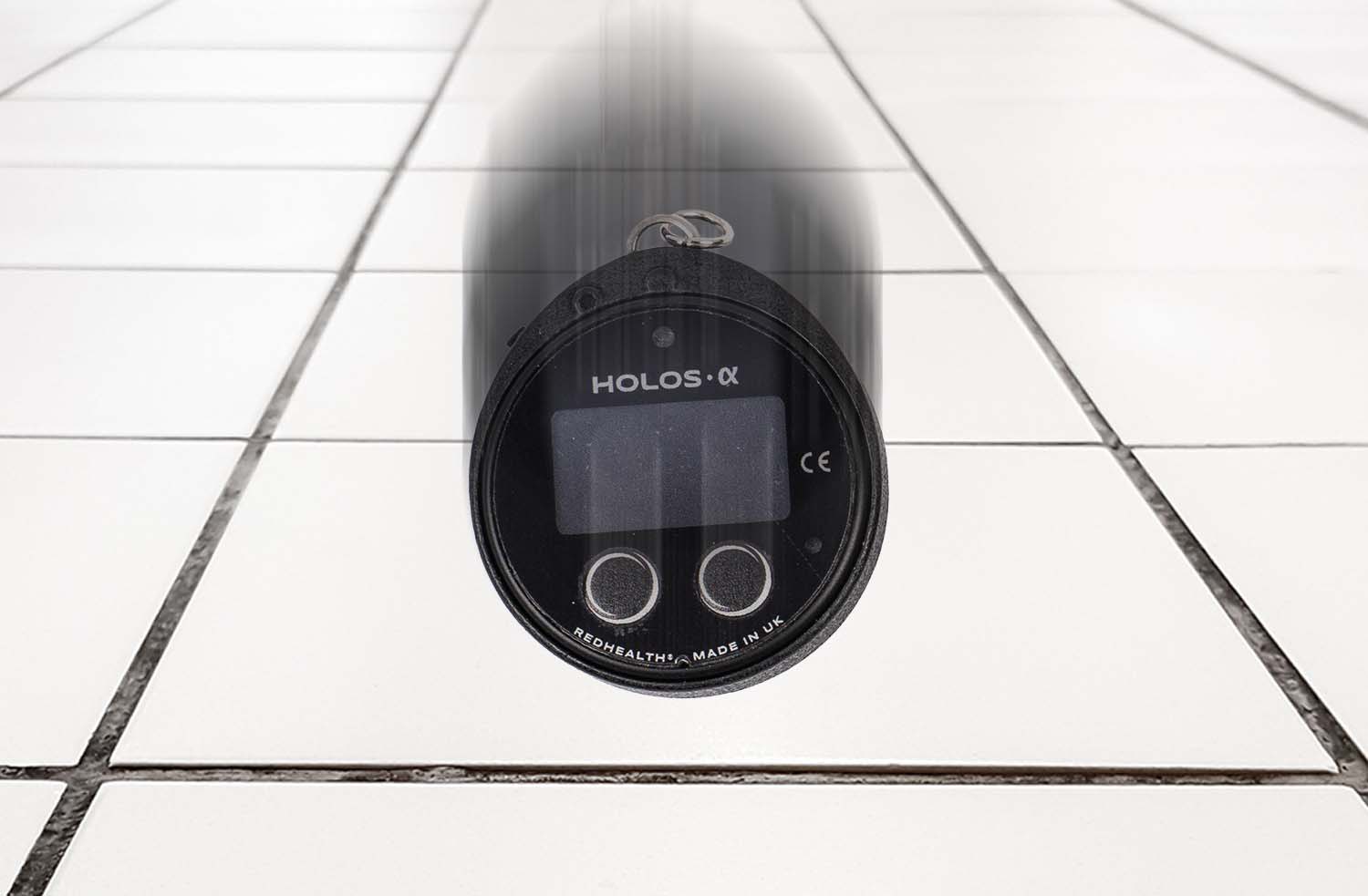 Precautions
RedHealth Wear devices are extremely safe; however, highly sensitive, frail, and severely ill clients require special care and consideration.
It's important to note that most household as well as environmental technologies such as cell phones, Wi-Fi, computers, TV's, microwaves, etc. can create significant EMF challenges due to the strength of their emissions.
If working with or challenged by any of the following conditions please check with your licensed health care provider and note the technical specifications above:
• Pregnant women
• Deep brain implants, pacemakers, and other electronic implants
• Organ transplants
• Stents
• Undiagnosed conditions or conditions of an unknown origin, or with which you are not familiar
• Mental disorders of a severe nature
SAFETY INFORMATION
• If you have a pacemaker or other electrical medical devices, you should consult your physician before using this product, noting the technical specifications above.
Disclaimer: All indications for using the RedHealth devices are suggestions for trial and personal use only. This product does not claim to diagnose, treat, cure or prevent disease. If you have a medical concern or condition, consult an appropriate health care professional. The Food and Drug Administration and or any medical or government agency has not evaluated these statements.