Customer Testimonials
GEN2 c.Balance and GEN3 HOLOS devices
"I am Brian Voytecek, one of the Chiropractors with Omni Chiropractic. I started by wearing the GEN2 c.Balance device, then switched up to the new GEN3 HOLOS Balance Plus device and have been wearing it for about three months. The results and the benefits have surpassed my expectations. Greatly improved the quality of sleep and sleep patterns. I feel well rested in the mornings and don't get tired during the middle of the day. Improved clarity and concentration. And I have a lot more energy. Doing the scanning and personalization is simple on the c.Balance and is automatic on the HOLOS devices. I love the boost programs and the automatic 24/7 programs. Debbie Hart, the representative, has been very knowledgeable and helpful with any questions. I am extremely pleased with the device and the entire process."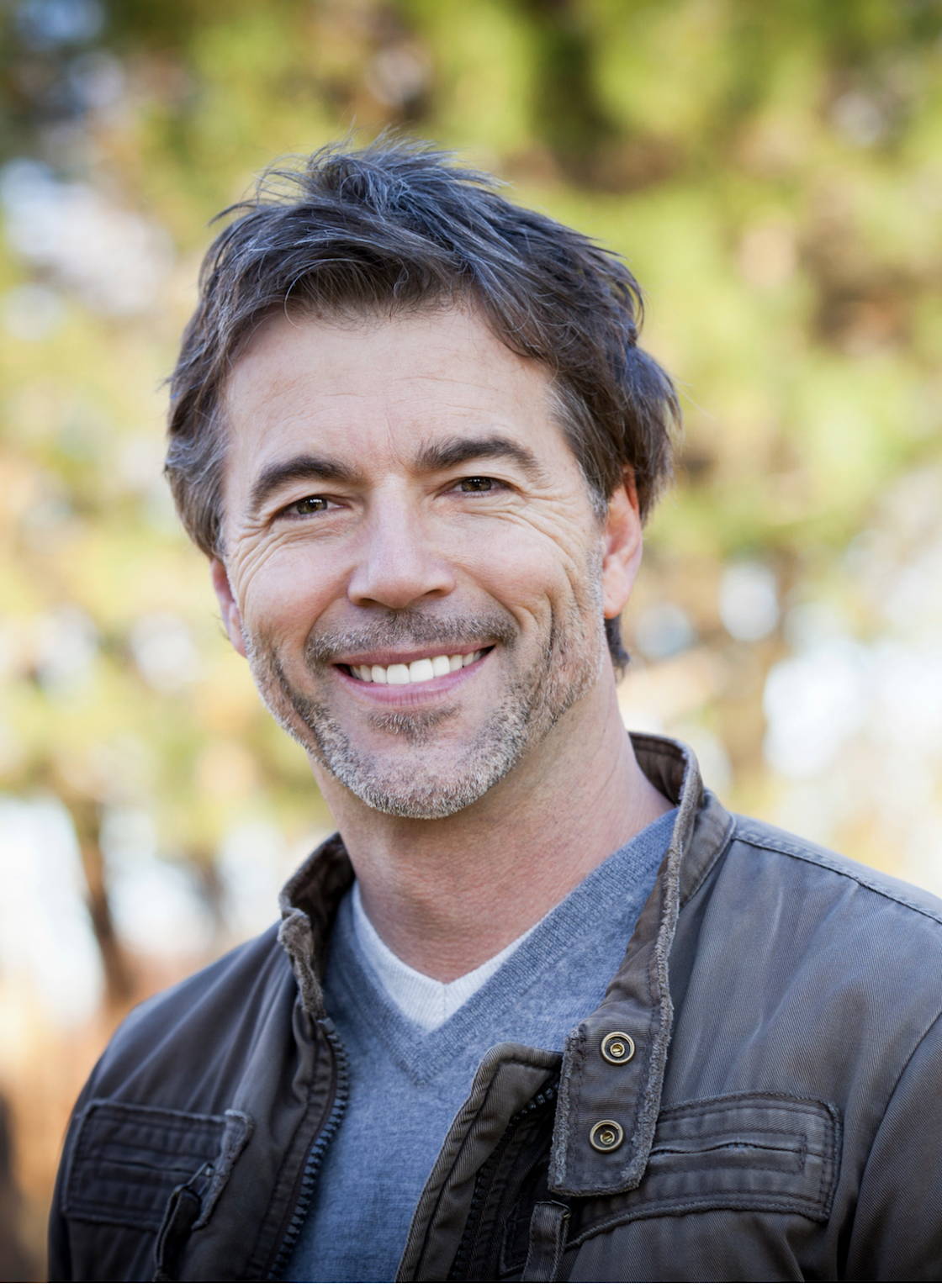 Chiropractor at Omni Chiropractic , Colorado

"From the second I put the Gen 3 on, I felt a difference. The first tangible difference I noticed was later on that same day, I went home and cleaned my house for the first time in months. Since that day, the Gen3 HOLOS Balance Plus has not left my neck. I use the boosts while flying, working out, for recovery, to help me sleep, decrease inflammation in my body, the list goes on and on.
I have been using the 9-week PTSD/Depression automatic program cycle, and I can say definitely that my mood and mindsets have changed in that period. Even when I take it off, I still notice the permanence of those shifts inside myself. I will be a RedHealth user for life!"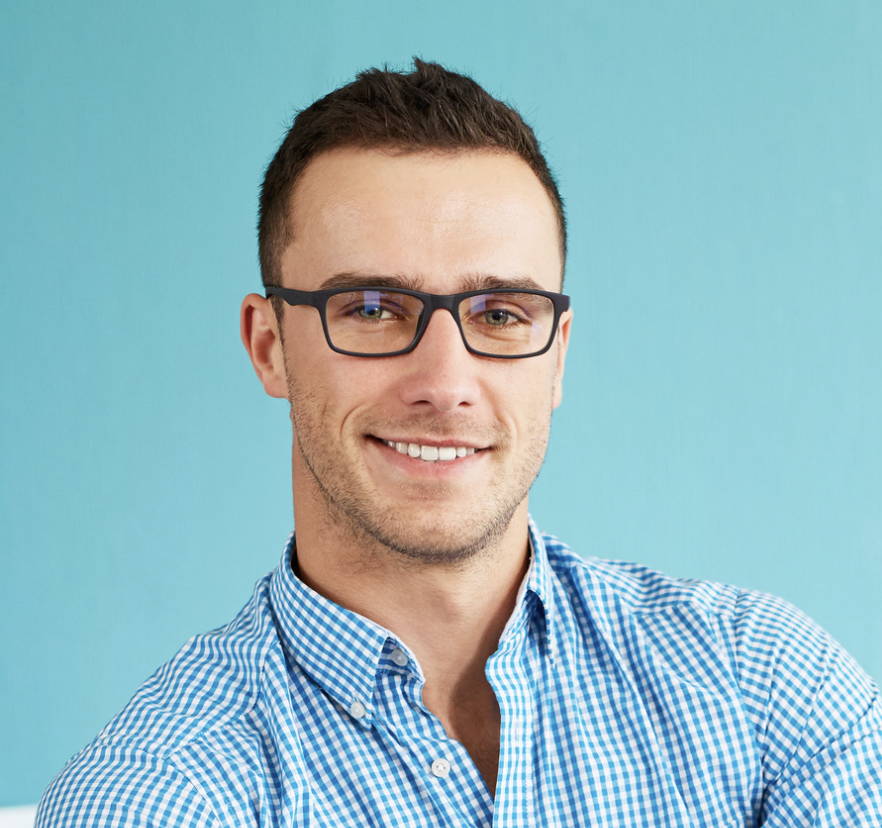 Owner of Colorado Concierge Chiropractic

"I have been using the Balance Plus device for a few weeks now. My face had been experiencing sensations and slight drooping. I almost felt like I was drooling from the right side of my mouth. The doctor diagnosed me with a very slight case of Bell's Palsy. It has been releasing and has gotten better. I started using the boost programs and I ran Ease Advanced on High Intensity 3 times yesterday and to my amazement the nerves are regenerating and lifting up the skin. It is progress and I will continue to run the boost programs. I using the PTSD/Depression 24/7 Program and boosts of Calm, Peace and Uplift and experimenting with the others as well. Uplift makes me happy and I feel light on my feet. Thanks so much, such progress in very little time and it is felt daily. The sky's the limit!"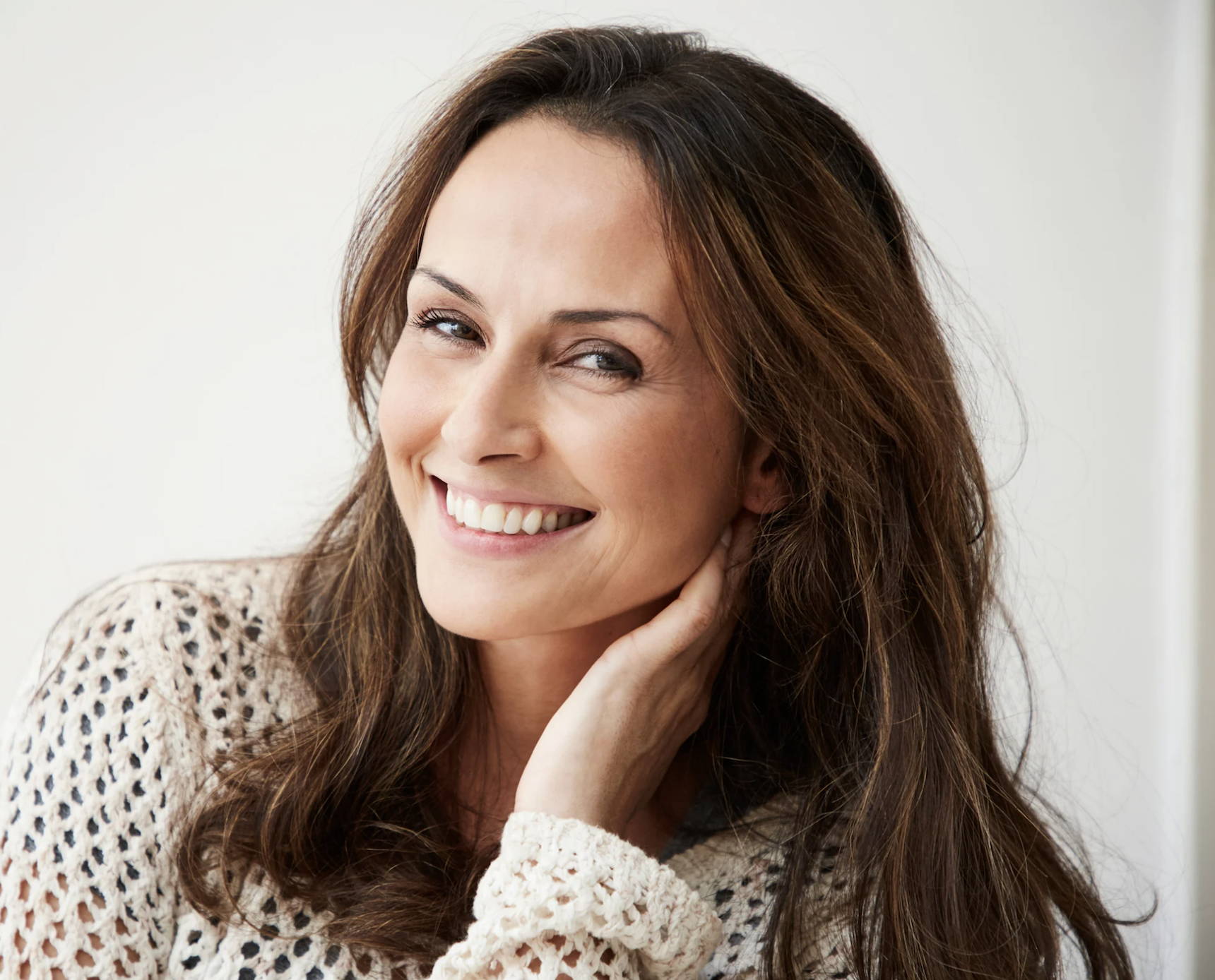 RedHealth Customer From California