Boost Your Mental and Physical Performance and Recovery
with Wearable PEMF (pulsed electromagnetic fields).

Focused Support When and Where You Need It Most!
Designed as a focused training aid for enhancing all types of performance.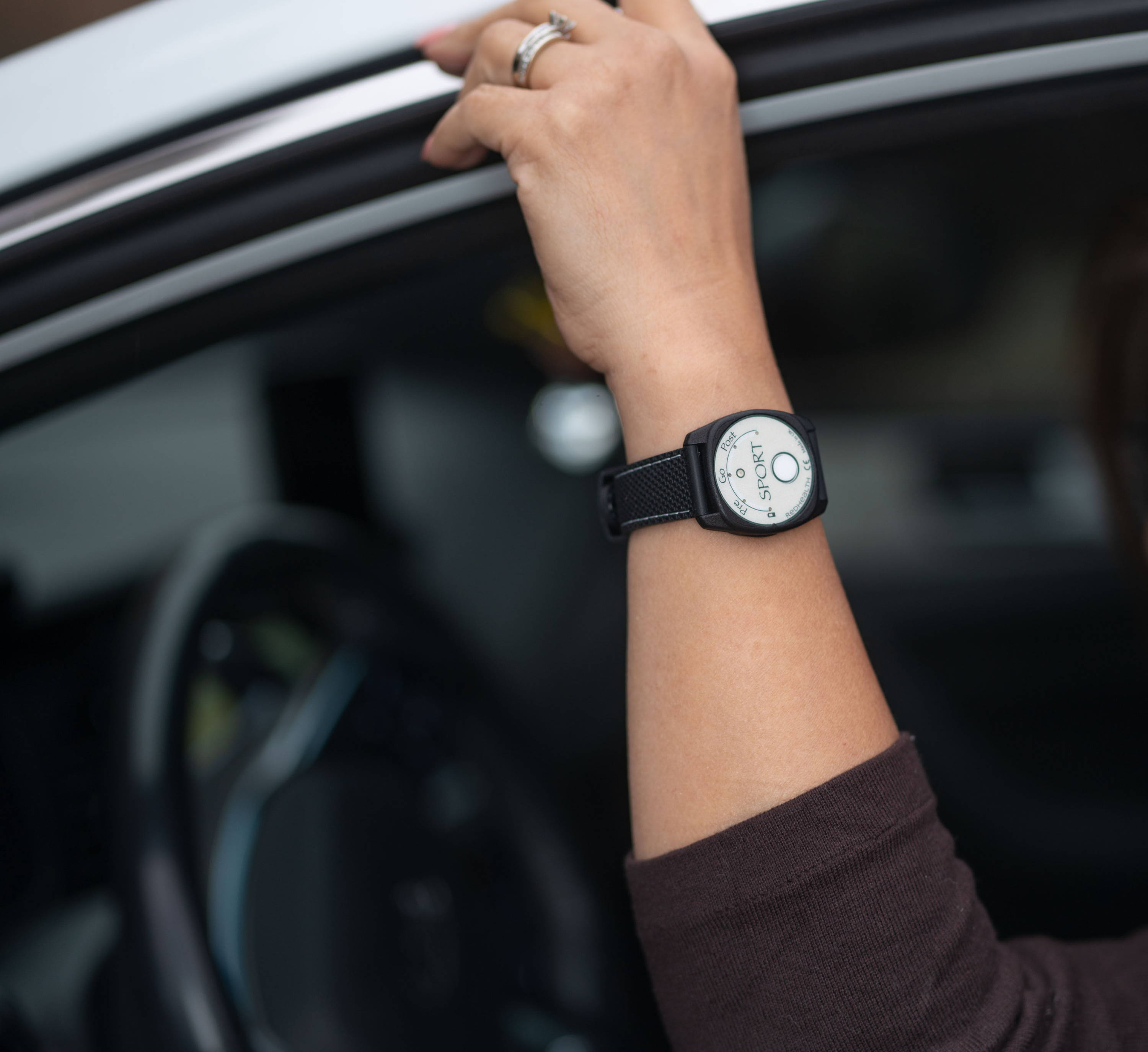 PRE - 18 MIN - Warm Up and Prepare For Activity

GO - 21 MIN - Maintain Focused Activity

POST - 18 MIN - Cool, Calm Down and Recover After Exertion
For athletes, performance animals and their people. Great for riders, grooms, handlers. When working with animals influences both at same time.
Can support rigorous mental endurance during studying, testing and exams.
Simply press the front button to power on and activate each of the 3 modes.
Modes can be run as many times and as often as needed, anytime or anywhere that optimum performance and or recovery is desired.
SPORT is universal for people and animals!
SPORT Animal comes with a 5" velcro strap for attachment to collar, bridle, saddle, or saddle pad.