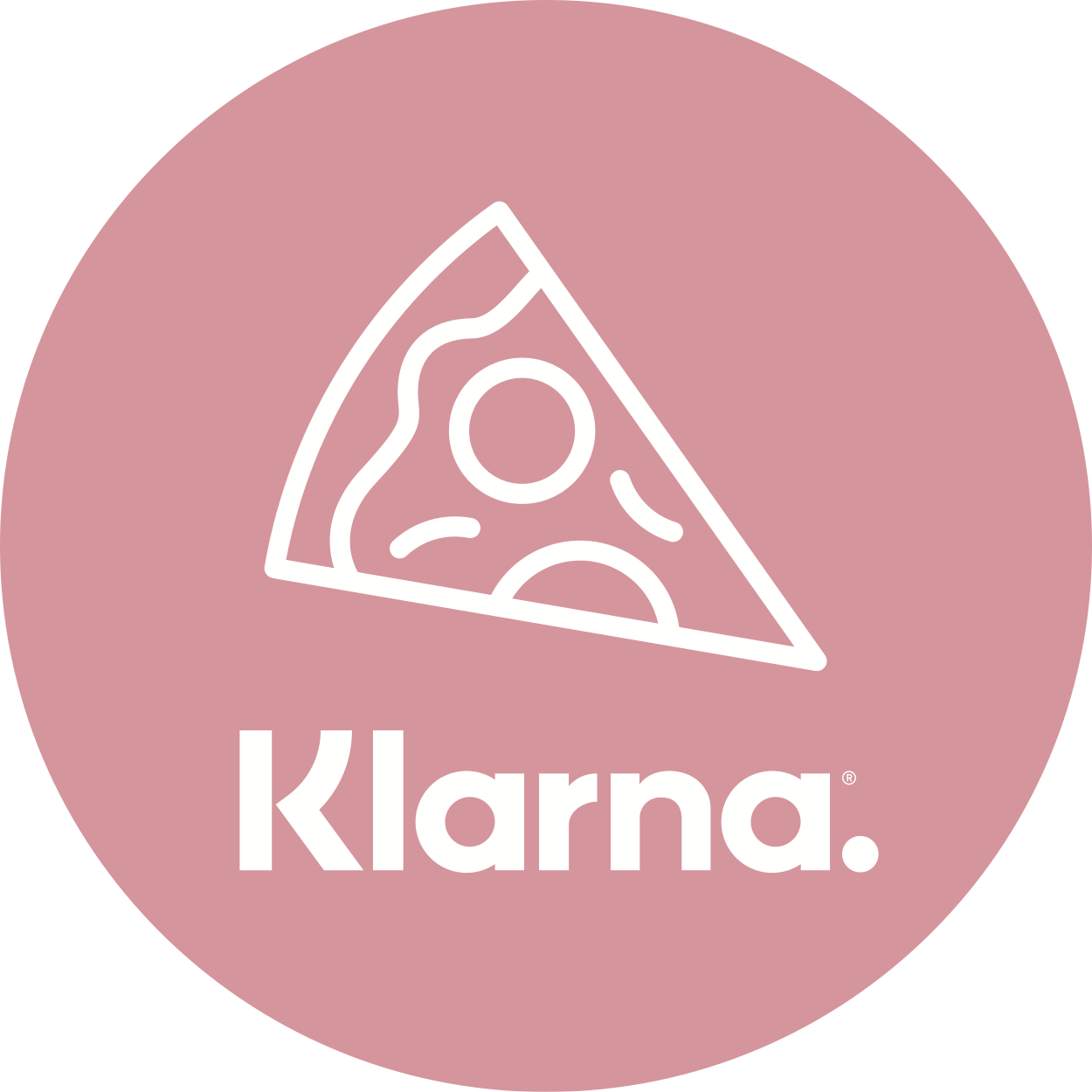 REDHEALTH is partnered with Klarna for easy Slice It in 4 or More Payment Programs!

FAQs

What is Klarna?
Klarna is one of Europe's fastest growing companies and a leading alternative payment provider. Klarna's vision is to make all payments 'smooth', adding value for shoppers and retailers with unique payment options and superior customer experience. Klarna has 2,000 employees across 14 markets, and is leading the way for alternative payments by serving 60 million consumers and 100,000 merchants smooth payment solutions. Learn more.

What is Slice It?
Slice it is Klarna's pay over time financing option, which is offered at the time of checkout. This affordable and highly flexible open-end line of credit is issued by WebBank in partnership with Klarna, and it allows you to pay for your purchases over time. View complete terms.

How does financing with Klarna work?

It's simple! Shop at any online store that uses Klarna, and choose Slice it to pay for your purchases over time. You will know if you are approved in seconds, and then complete your purchase. You will receive an email notification of your purchase from Klarna, and can manage your account at www.klarna.com/us.

How do I pay in 4 equal installments? Select 4 interest-free payments to split your purchase into 4 equal installments, charged automatically every two weeks beginning at the time your order is shipped. No invoice or instructions sent - you can simply sit back, relax, and enjoy your purchase.

How do automatic payments work? 4 equal payments are collected bi-weekly from the card details you provide at purchase. All scheduled payments are communicated to you by email and you can review your purchases by logging in at www.klarna.com/us.

How can I reach Klarna? You can reach Klarna anytime at https://www.klarna.com/us/customer-service/.