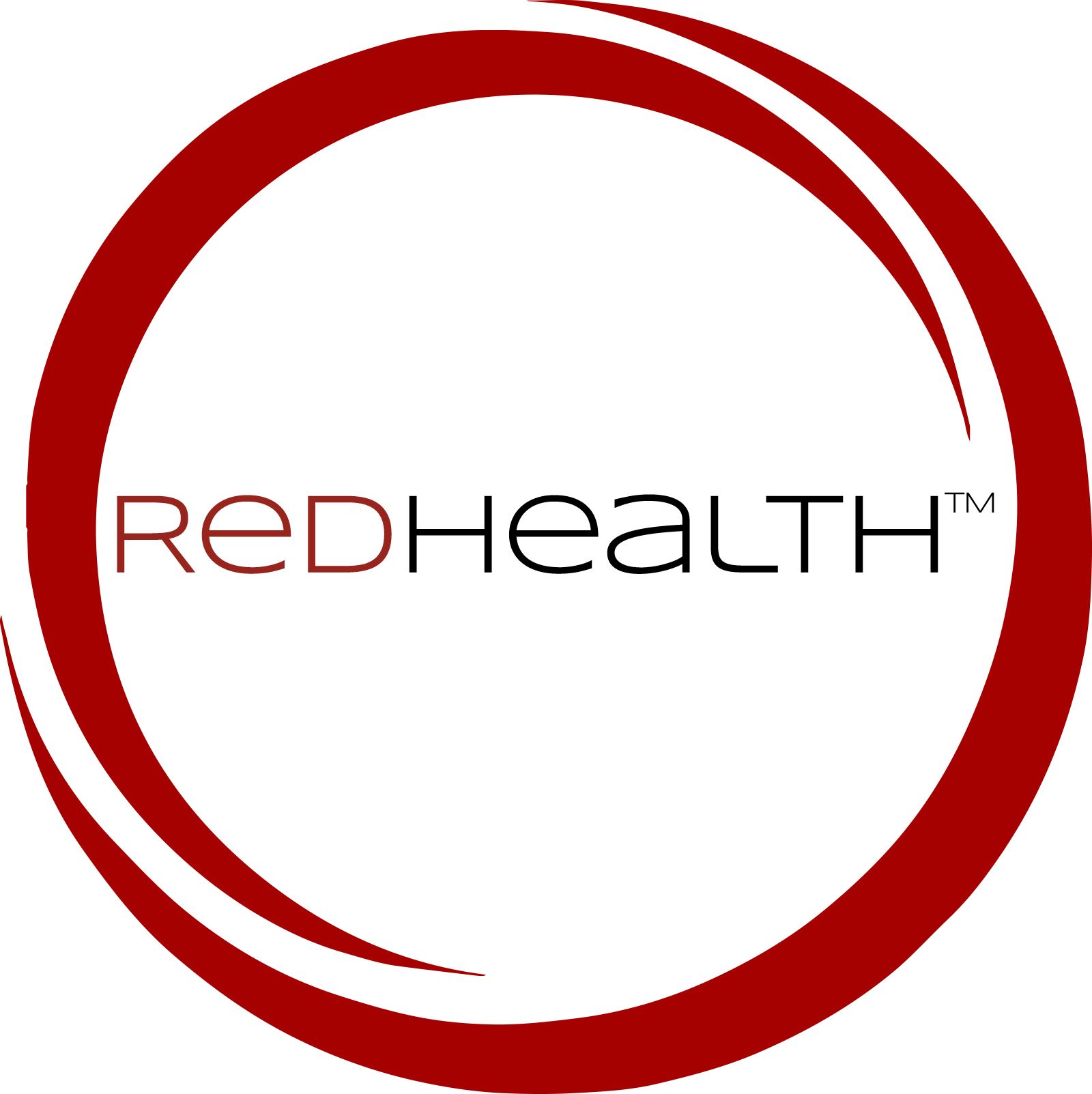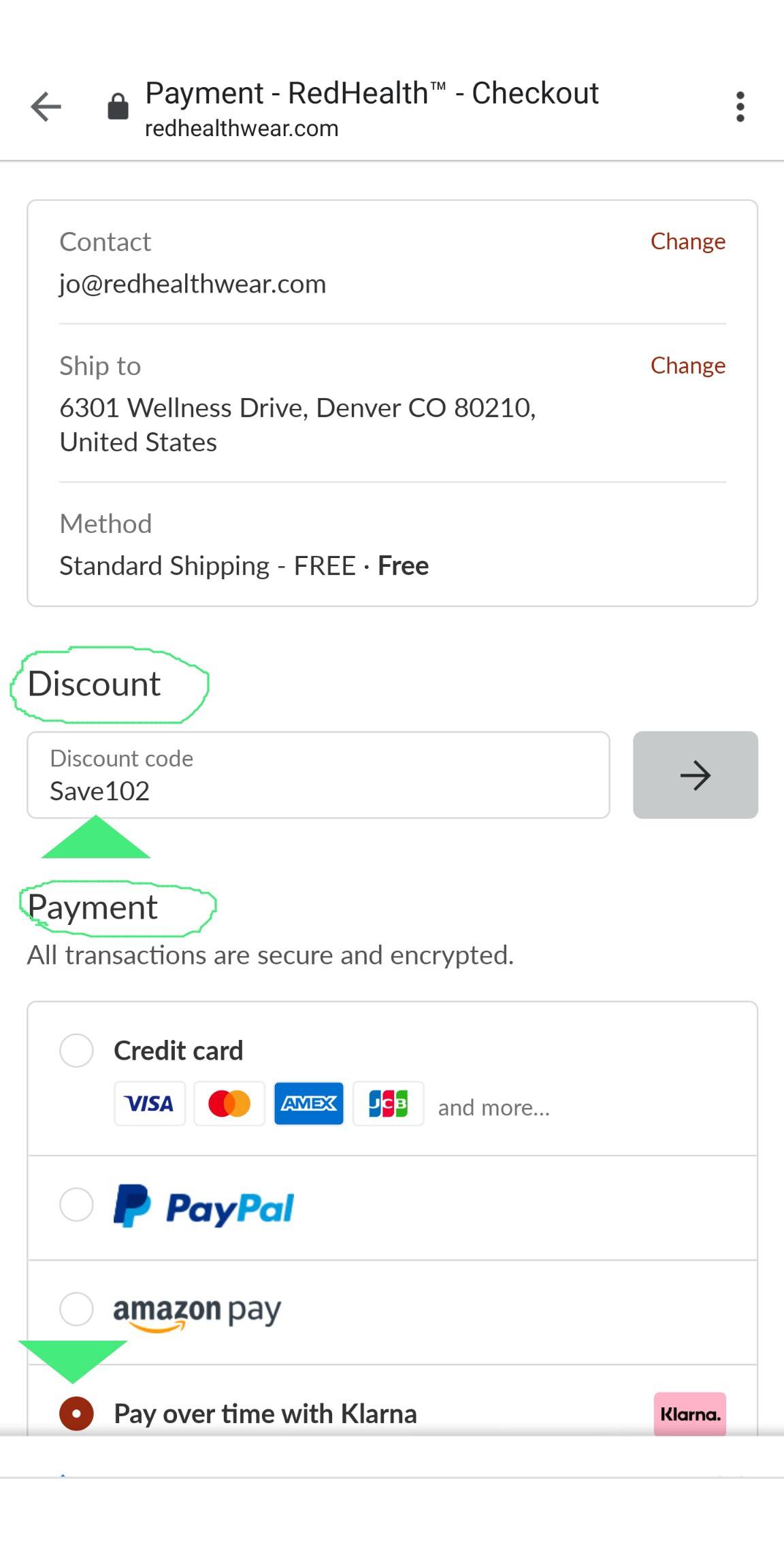 * Enter the QTY you want to purchase and click ADD TO CART.

* Click the Terms and Conditions agreement box.
* Click CHECKOUT.
* Enter your Contact Information, Shipping Address and click CONTINUE TO SHIPPING.
* Choose your Shipping Method and click CONTINUE TO PAYMENT.
* Enter the discount code SAVE102 and click APPLY OR -->.
7. Under Payments click PAY OVER TIME WITH KLARNA.
8. Enter Billing Address or confirm Billing is same as Shipping Address.
9. Click COMPLETE ORDER. You will be redirected to Pay over time with Klarna to complete your purchase securely.
Congratulations, you've made an investment in a master tool for daily wellness and well-being!