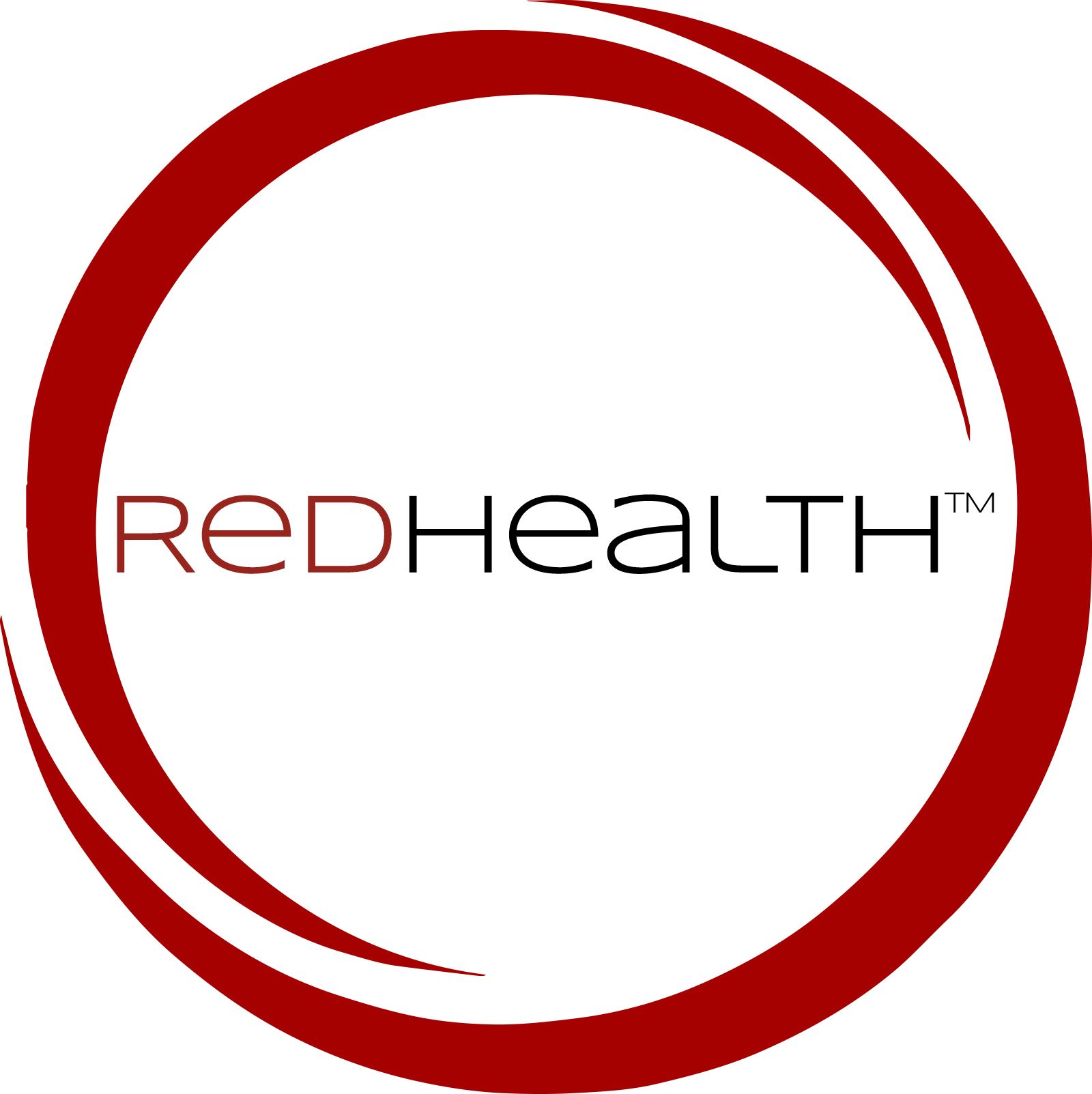 Balanced Circadian Rhythms - 24/7 Body Clock - Chinese Meridians - Sleep and Wake Cycles

Decreased Stress and Anxiety

Improved Emotional Balance

Reduced Pain & Inflammation


Resilience Against Toxic Effects of EMF (e-Smog), Environmental toxins, and Travel


Earthing - Re-establishing connection with the Earths' Fields including (Schumann Waves)


Brain Wave Balance - Alpha, Beta, Delta, and Theta Waves

Payments as low as $49.75/mo!
Select KLARNA as your payment method in checkout.


"This device is like getting acupuncture all day without paying every hour!"
Elizabeth Freeman | Verified Customer


"I purchased your c.Balance about 6 weeks ago and it has totally changed my life. It has impacted every area of my life. I am absolutely shocked at how much I needed this in my life. I have struggled with Chronic Fibromyalgia pain for over 8 years and other problems for over 20 years. They have all corrected themselves. I no longer have any Fibromyalgia symptoms, I can work 8-10 hours days without any pain or fatigue. I now am sleeping through the nights for the first time in 17 years since I had my four children. It has helped with my anxiety and overall mental wellbeing. I forgot to charge it and was without it for 2 days and boy did I notice the difference. I am so thankful that I came across this and now have this in my life."


~Laura Burgoyne | Verified Customer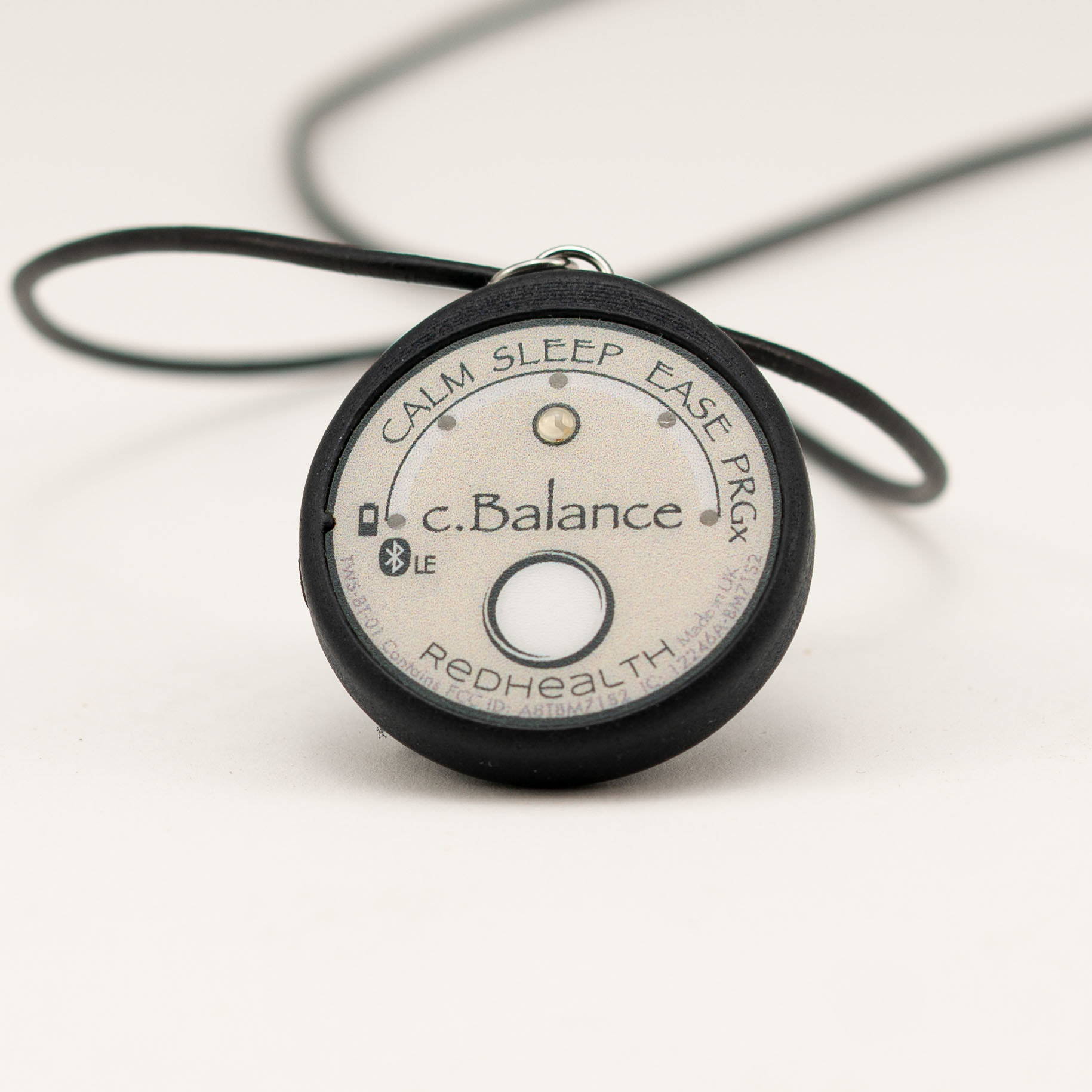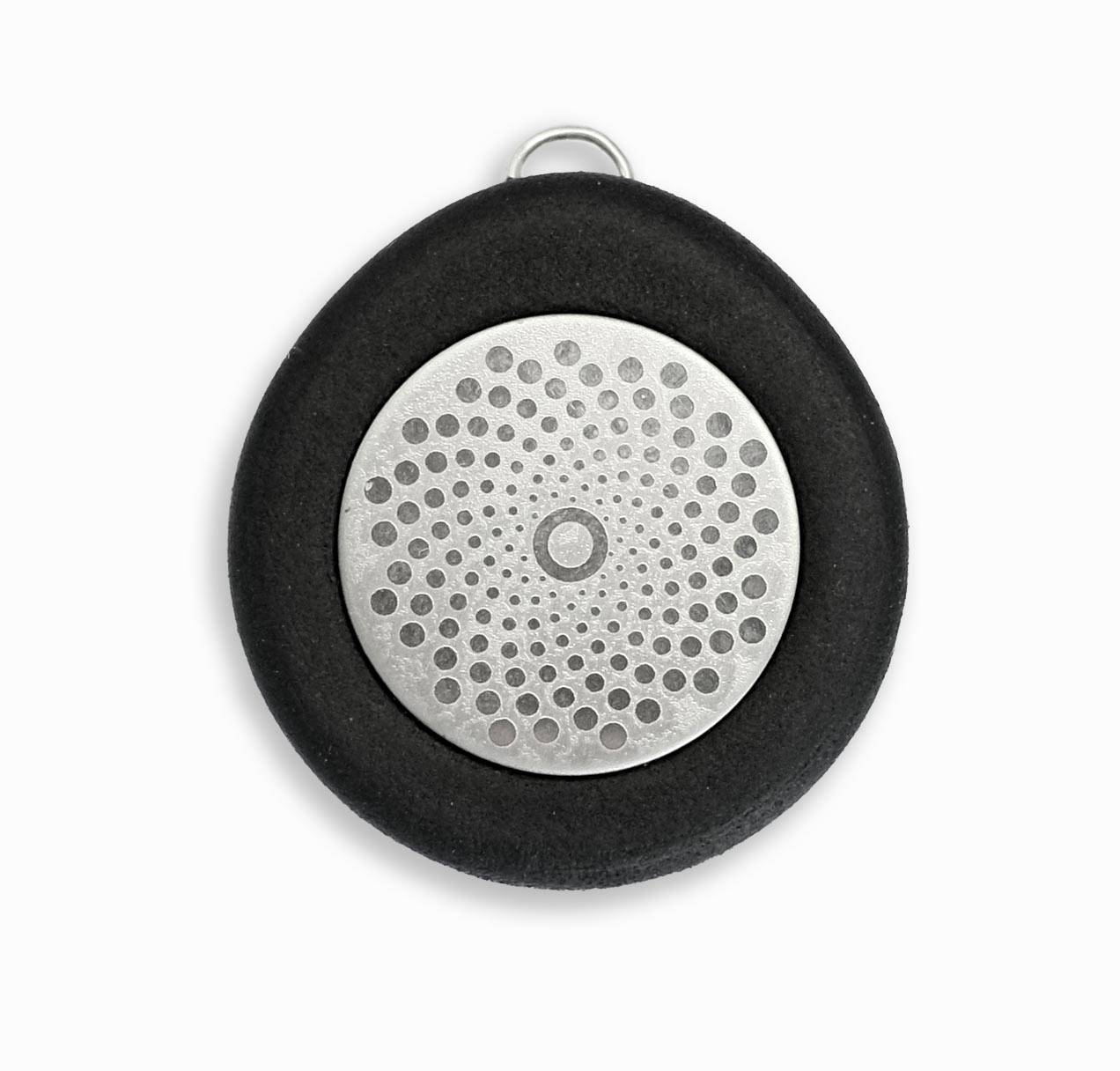 c.Balance Front- Phyllotaxis Spiral